Watch highlights from 2017 Greater Austin Suzuki Institute: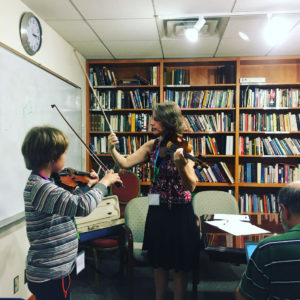 Students in Violin volume 7 and up and Viola/Cello volume 5 and up are placed in advanced master classes as well as an upper level orchestra and a chamber group.  This is an incredible opportunity for advanced students to learn in an environment tailored to their skill level.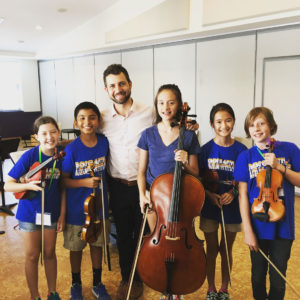 Violin, viola and cello students from pre-twinklers to advanced player, have fun and learn in group classes, semi-private lessons, and enrichment such as fiddling, rock, improv, art and yoga.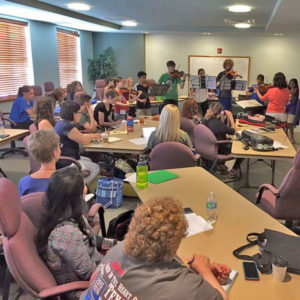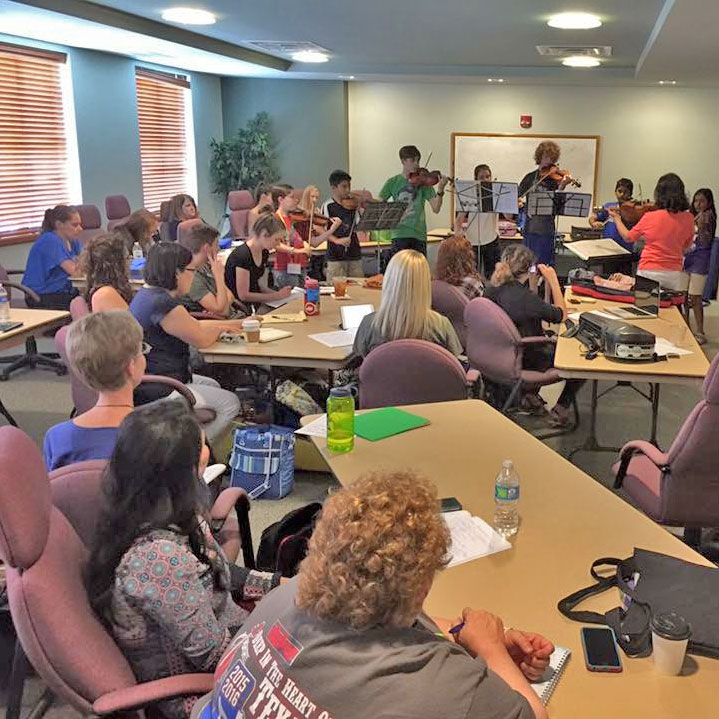 Beginning through advanced teachers take SAA approved violin, viola and cello classes, learn from world-class  teacher trainers certified by Suzuki Association of the Americas, develop relationships with colleagues and find new tools, techniques and inspiration.