Students will be assigned to an age, or level, appropriate enrichment class. We have some exciting new Enrichment Electives in the works.  Stay tuned for more details.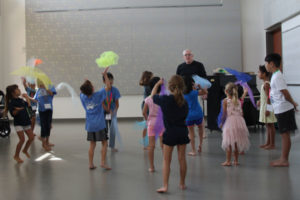 Please indicate first, second choices in the spaces provided on the registration form when you register.  The institute cannot guarantee your first choice.
Siblings who are not participating in the Student Institute Program may participate in our enrichment program (taking one or two classes).  Tuition is $50 per elective course for siblings not enrolled in Institute.
Student Enrichment Program Electives
Dalcroze & Eurhythmics
An experienced and compelling workshop leader, William Bauer is perhaps best known for making improvisation accessible to students, regardless of their training and background. Through Dalcroze Education, Bill awakens students' body awareness through responsive listening and deepens their musical understanding through embodied learning.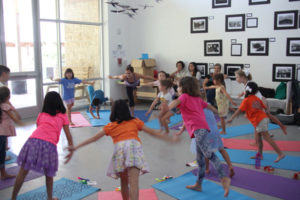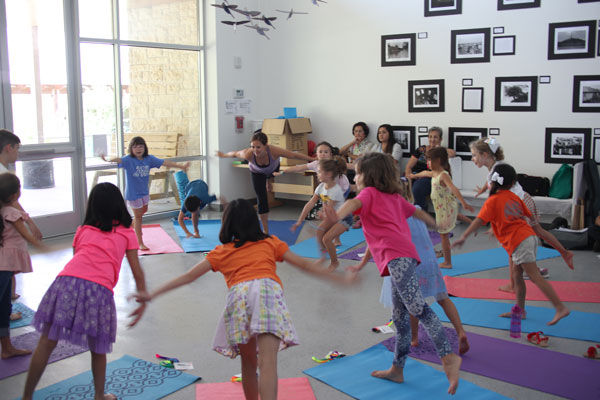 Yoga
String playing and relaxing simply go hand-in-hand! Students will connect their minds to their bodies and learn to focus and stretch themselves to their limits!
Origami
Ecclectic Styles
Stay tuned for more information on exciting new enrichment electives.