Learn about your child's ability to learn from a young age!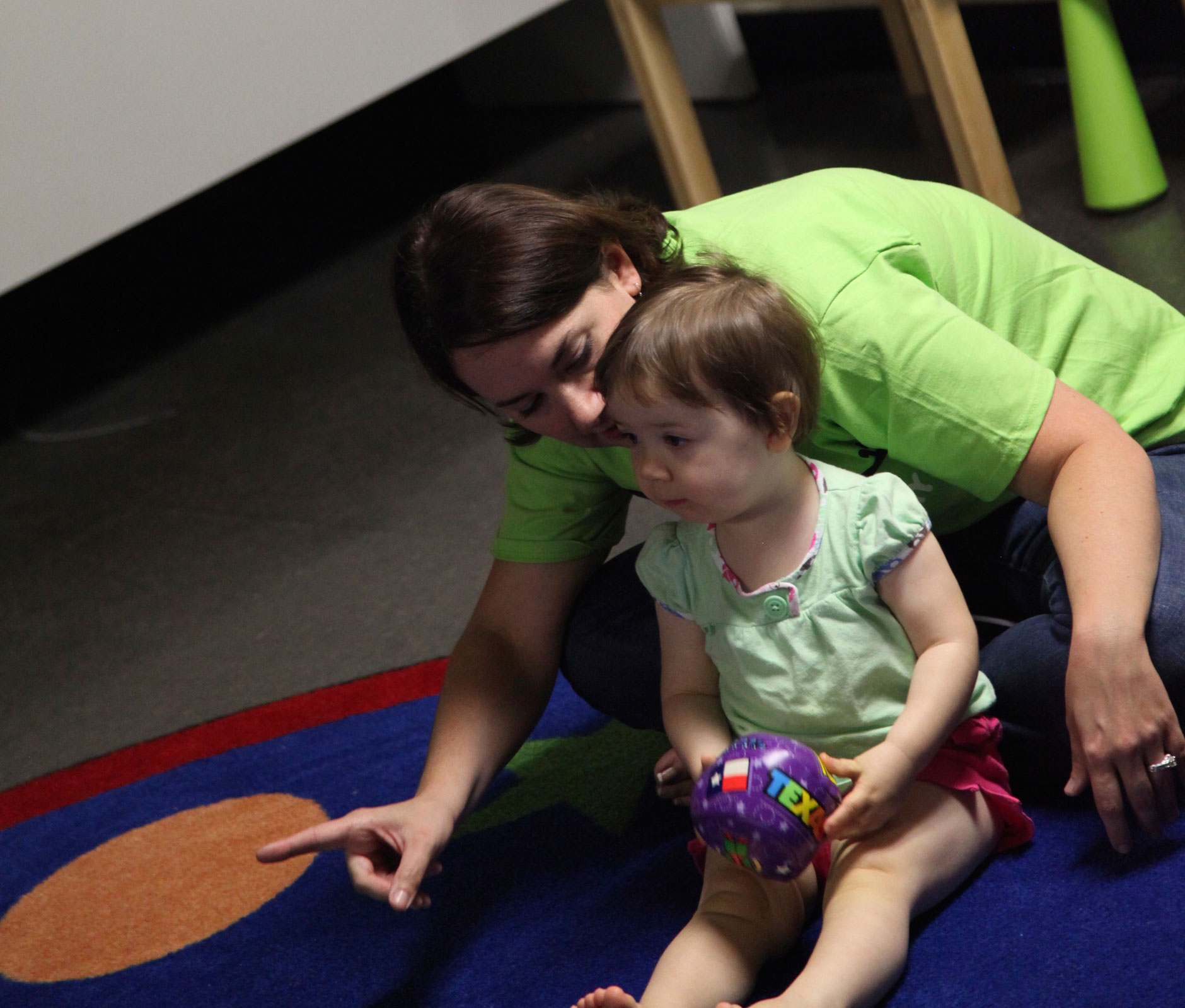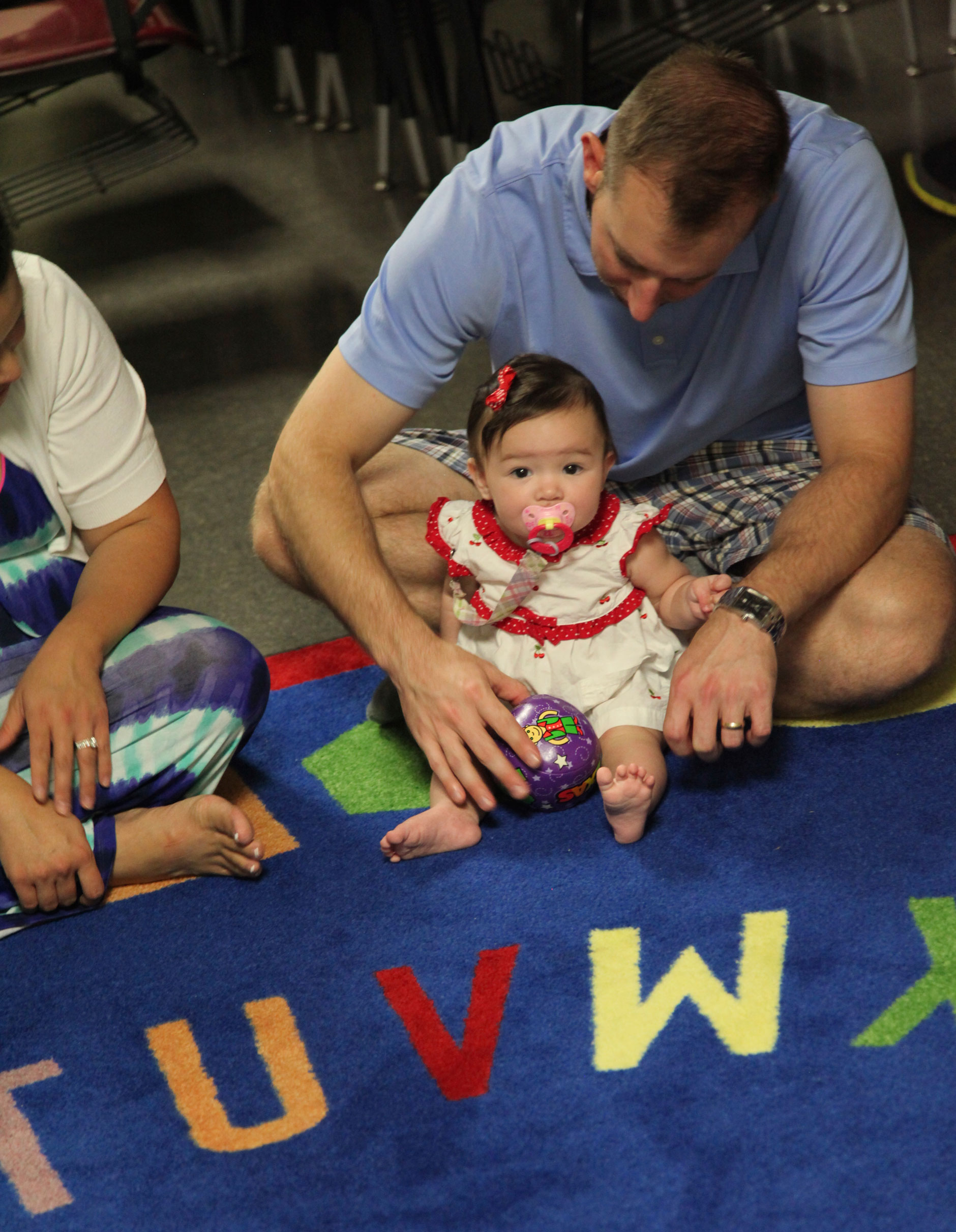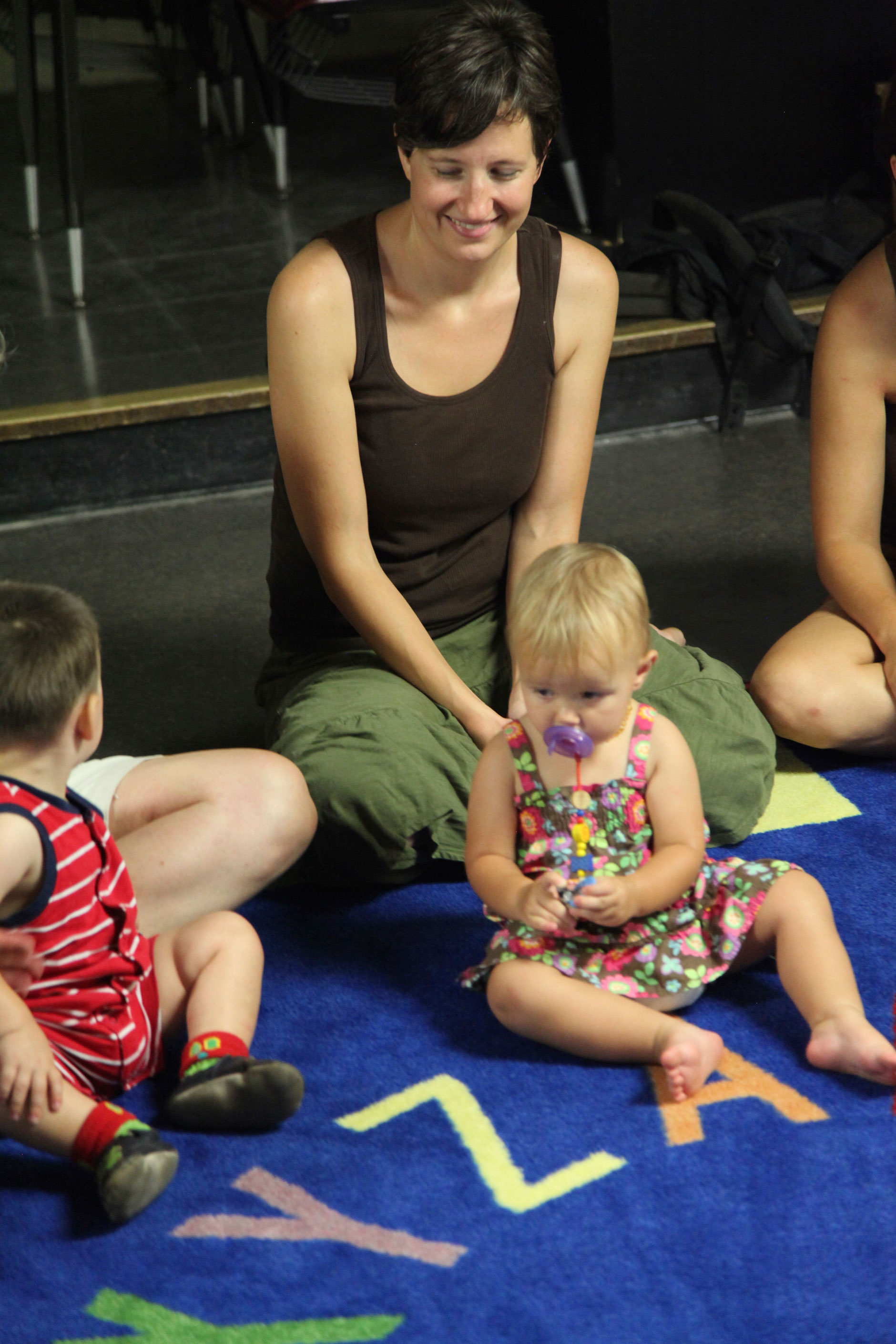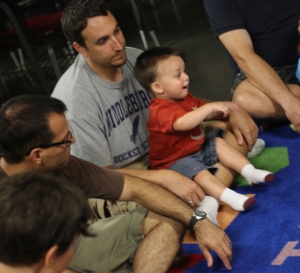 Parent and child (age 0-3) participate in a daily interactive music class. Parents enjoy watching their babies develop rhythmic and melodic awareness, memory and social skills. Teachers work with parents to build a repertoire of lullabies, action songs and nursery rhymes. Parents are encouraged to use the Curriculum CD at home and to repeat the songs and rhymes daily.
During the early childhood years, birth through age 5, every moment is an opportunity for children to learn more about the world around them, to practice social skills, and to gain critical thinking skills and knowledge. Early childhood experiences lay the foundation for all later learning and determine whether or not children succeed in school and later life.
In the Suzuki Method, children thrive in an environment of total support. Suzuki students develop confidence and self-esteem, determination to try difficult things, self-discipline, and concentration. As well, they acquire a lasting enjoyment of music, and the sensitivity and skills necessary for making music.
Parents become expert observers of their own children. Children watch the actions of the parent and gradually begin to imitate them. This process is one to be enjoyed and celebrated as each new development is observed —just as you do when your baby utters those first few words.
The outcomes of these activities include increased vocabulary, socially acceptable behavior and sensitive group participation at an early age. The most important skill for children at an early age is the ability to listen.
The Greater Austin Suzuki Institute will provide a Suzuki Early Childhood Class every morning at 10:00 for students ages 0-3. Tuition for this program is $75 for the 5 days of classes.
The dates for 2020 are Tuesday, July 28-Saturday, August 1.
Suzuki Early Childhood CDs and booklets may be purchased for $25. Performances, parent lectures and other Institute activities are open to families enrolled in this program.
For more information visit the official Suzuki Early Childhood Music website www.SuzukiECE.com
or the Suzuki Association of the Americas www.SuzukiAssociation.org.